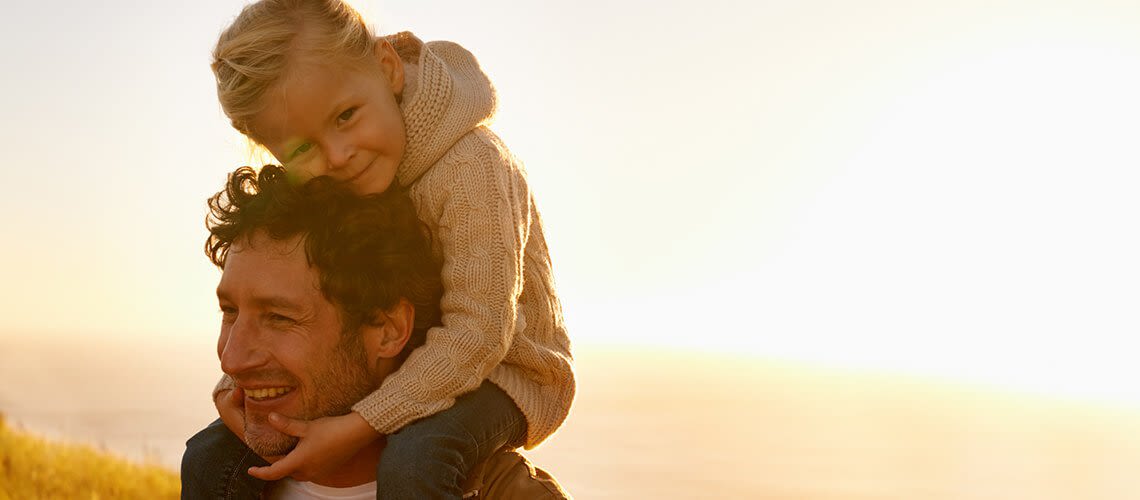 HOW IS CHILD SUPPORT
CALCULATED IN KANSAS?
---
Approximately 23 percent of children under 18 years of age in the United States live with a single parent according to statistics from the U.S. Census Bureau. Appropriate child support arrangements are established by court order to ensure that these children are adequately cared for. If you are trying to establish a child support order or understand how it is calculated, consulting with an experienced Kansas child support attorney is crucial.
Jeffers Law Office can provide you with the comprehensive legal guidance and advocacy you need to understand the entire process. As your attorney, he will fight for the best interest of you and your family. Attorney Mark Jeffers proudly serves clients in Kansas in Overland Park, Leawood, Olathe, Shawnee, Lenexa, and throughout Johnson County, Wyandotte County, Leavenworth County, and Miami County.
CHILD SUPPORT IN KANSAS
In Kansas, child support payments are meant to support a child's well-being, including food, shelter, clothing, education, and other necessities. According to the Kansas Child Support Guidelines,
"The purpose of child support is to pay for and provide for the needs of the child. The needs of the child include direct and indirect expenses related to the day-to-day care and well-being of the child."
DIRECT EXPENSES
Direct expenses for a child include those fixed expenses paid directly to a third party such as school (including school lunches), church, clothing, recreational club, or sports club participation. Direct expenses also include all necessary supplies and equipment puchased to support such activity.
INDIRECT EXPENSES
Indirect expenses are expenses that benefit the child, however, they are not paid directly for the child's personal needs. These include food, shelter, transportation, and utilities.
HOW SUPPORT IS CALCULATED IN KANSAS
In Kansas, child support payments are calculated following the state Child Support Guidelines. The steps are as follows:
Determine Each Parent's Domestic Gross Income: This requires collecting detailed information on both parents current incomes as well as their recent earnings history. A parent's income includes their salary, wages, overtime pay, commissions, and bonuses. Their income also includes royalties, rents, interest, dividends, severance package, military pensions and other retirement income, and tips. This will be used to determine the domestic gross income of both parents. For child support calculation purposes, unemployed parents are still considered to have an income.
Imputed Income: Income may be imputed to a parent who is voluntarily unemployed or underemployed, or refuses to show proof of their income. Kansas courts will impute income while taking the following into consideration:
The parent's employment and earning history

The parent's previous income

The parent's ability to work

Other factors, like job skills, prevaling job opportunties in the community, health, and age.
Determine Child Support Income: After calculating the domestic gross income of both parents, deductions are made to determine the child support income for each parent. Deductions include expenses such as spousal support paid or received in the present case and child support payments paid in other cases.
Calculate Child Support Payments: The net child support obligation is then calculated using a Child Support Worksheet.
ADJUSTING THE AMOUNT
Kansas courts presume that the child support obligation calculated by the state guidelines is appropriate. However, you may ask the court to adjust it. The parent requesting an adjustment must prove that the adjustment is the child's best interest. Here are some reasons to seek an adjustment:
Income tax considerations

The special needs of the child

The overall financial condition of the parent

Long distance parenting time costs
HOW LEGAL COUNSEL CAN HELP
Establishing child support orders in Kansas can be emotional and complex. If you are a parent trying to establish a child support order or believe that circumstances have changed since the original child support order and you are seeking a modification, contact an experienced Kansas family law attorney immediately.
Attorney Mark Jeffers has dedicated his career to handling matters of family law, child custody, divorce, and child support. As an experienced Kansas child support attorney, he will help you understand every aspect of the child support arrangement process, including how to establish, review, modify, or terminate. He will fight to protect your family and their needs.
WORK WITH AN EXPERIENCED CHILD SUPPORT LAWYER IN OVERLAND PARK, KS
If you are establishing or need to make modifications to a child support order, call Jeffers Law Office today to receive a free initial telephone consultation. Attorney Mark Jeffers will help you understand everything involved in the child support process and review your options. He proudly serves Kansas clients in Overland Park, Leawood, Olathe, Lenexa, Shawnee, and throughout Johnson County, Wyandotte County, Leavenworth County, and Miami County.