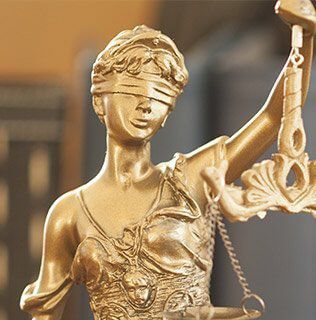 PROFESSIONAL, PASSIONATE PROBLEM-SOLVER
Mark is a committed advocate for each and every one of his clients, with a passion for the law and for finding great solutions to his clients' legal issues. He loves what he does and thrives on the challenge of finding ways of working out cases without subjecting his clients to the stress, expense and uncertainty of going to court. Calm decision-making is the touchstone of his legal practice, allowing him to focus on getting the best possible results for his clients.
INDIVIDUALIZED APPROACH
By their very nature, family law cases are incredibly personal, involving complex emotions and difficult decisions. As a sole practitioner, Mark understands that no two cases are alike and that his clients benefit from a hands-on approach. He handles each and every case himself, providing one-on-one attention and service. Your case will not be farmed out to another attorney; he will handle each aspect, from start to finish. This commitment to individualized service gives Mark an advantage over other law firms and ensures that you will reach a solution that fits your life.
ALWAYS THERE FOR YOU
Personally handling your case from start to finish.
HANDS ON APPROACH
Working with each client thoroughly with one-on-one attention because no two case are the same.
PERSONALLY HANDLED
Having a strong commitment to individualized service, meaning Mark will handle every part of your case.
EASING UNCERTAINTY
Putting dedicated effort into getting the best outcome without always having to go to court.